---
The Grove team
---
is joining Wealthfront.
---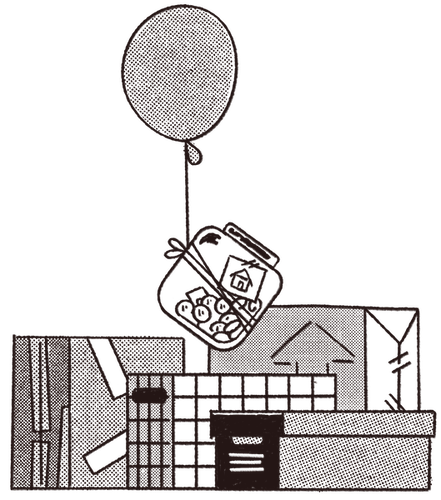 After four years of delivering financial advice online, we couldn't be happier to announce that the Grove team is joining forces with Wealthfront.
Money is the leading cause of stress in America and honest financial advice can be expensive and difficult to find. We started Grove with a clear mission to make financial advice accessible and affordable for everyone.
Since then, we've been fortunate to have the opportunity to help so many amazing people plan for their future and are grateful for the clients, employees, and investors who have helped us pursue our mission. We believe that in order to best achieve the scale and impact we set out to, we should shift our focus to building technology and automation on a large and growing platform. We are excited to be joining forces with Wealthfront to build Self-Driving Money™, which will help millions of Americans optimize every dollar they earn.
Following this path means that Grove will no longer be providing financial planning to clients. If you are a current Grove client, we've already emailed you, but if you have any questions, feel free to reach out to us via email at contact@hellogrove.com.
Additionally, I've started a new Podcast and Newsletter called All the Hacks to help anyone upgrade their life, money and travel. You can check it out here.
I am excited for what the future holds and want to thank our clients, investors, friends, advisors, and the team at Wealthfront for their support and encouragement.

Chris Hutchins and the entire Grove team